Sustainability: Our Journey to Net Zero

In relentless pursuit of a greener future, we have made a commitment to help our customers decarbonise the steelmaking process.
Our Roadmap
Our decarbonisation roadmap targets a reduction in our carbon intensity of approximately 30% by 2028, while also striving to make our processes more "green". This will be achieved by focussing on the areas of recycling, re-formulation, energy efficiency and eco-friendly logistics.
We are looking at this from two perspectives
Reducing the CO2 per tonne of our product
Reducing the refractory CO2 per tonne of liquid steel for our customers
Priority actions
Developing new formulations that utilise less energy intensive grades of magnesia
Deploying formulations with increased reclaimed material without impacting performance
Improving Energy efficiency of our operations and offices
Prioritizing the most eco-friendly logistics solutions available
Developing models to evaluate impact of lining performance and composition on the refractory CO2 per tonne of liquid steel
Reaching net zero
We are committed to net zero by 2050
We appreciate that this requires new technological breakthroughs, and we are monitoring and increasingly ramping up efforts on this longer-horizon
We recognize that decarbonising the steel industry will require new steel-making processes that will bring new challenges to refractory linings. Our Technical team is ready to work with you to find solutions to these challenges as they arise.
This isn't a journey any company can make alone, and we are collaborating across the value chain on new ways to achieve a greener future
---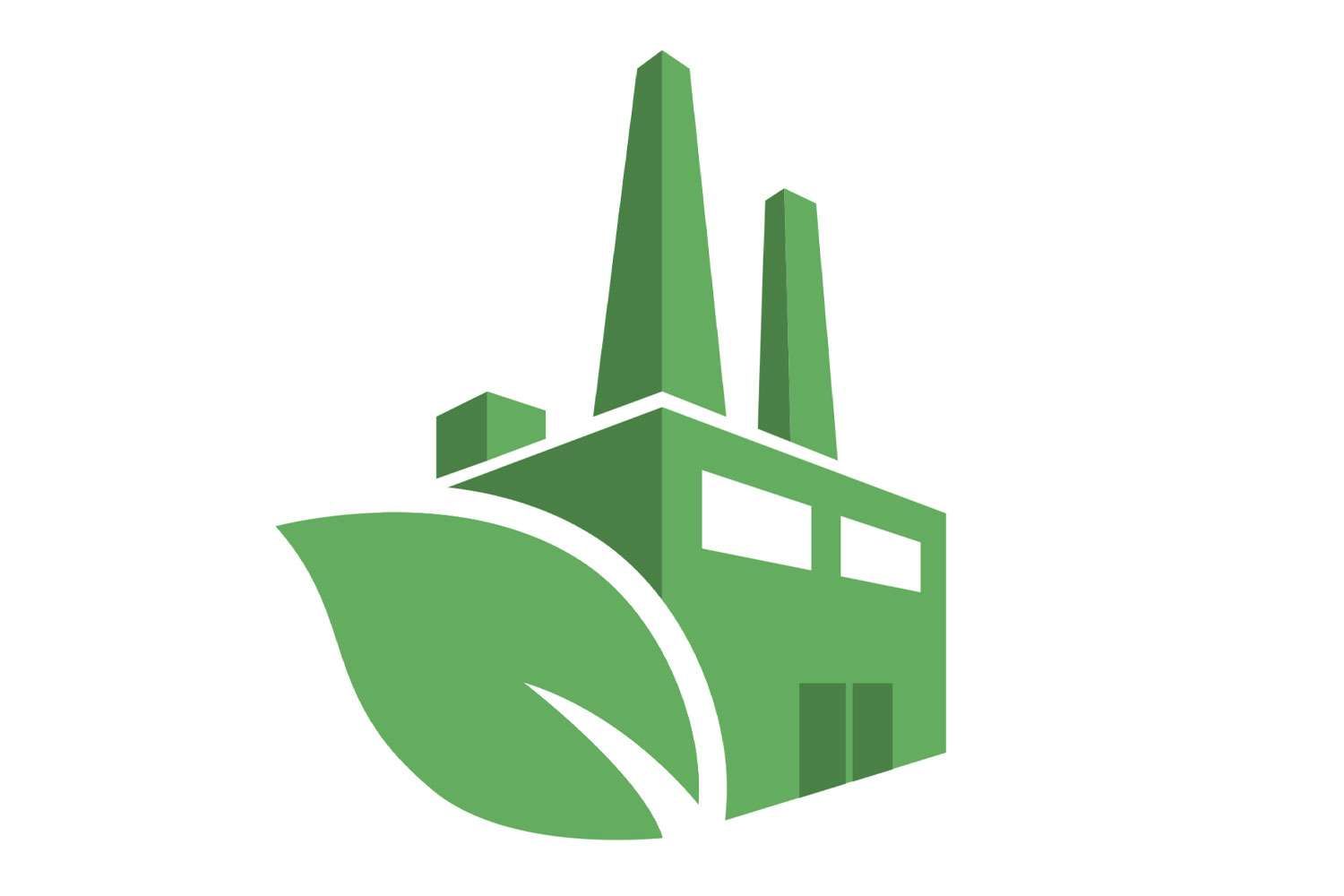 Your Refractories Partner on the route to Net Zero
Join Us on the Road to Net Zero
Efficiency is not only good for the environment but good for the bottom line too. Let us help you reduce consumption and operating costs with a range of custom refractory solutions.