Our Products
---
We supply refractory products for the iron, steel and nonferrous metals industries and we are passionate about achieving great results.
Our mission is to be the best refractory partner for our customers.  In doing this we develop refractory solutions that are tailored to the unique priorities of our customers.  We are energised by achieving great results and take pride in being the most responsive and reliable refractory partner.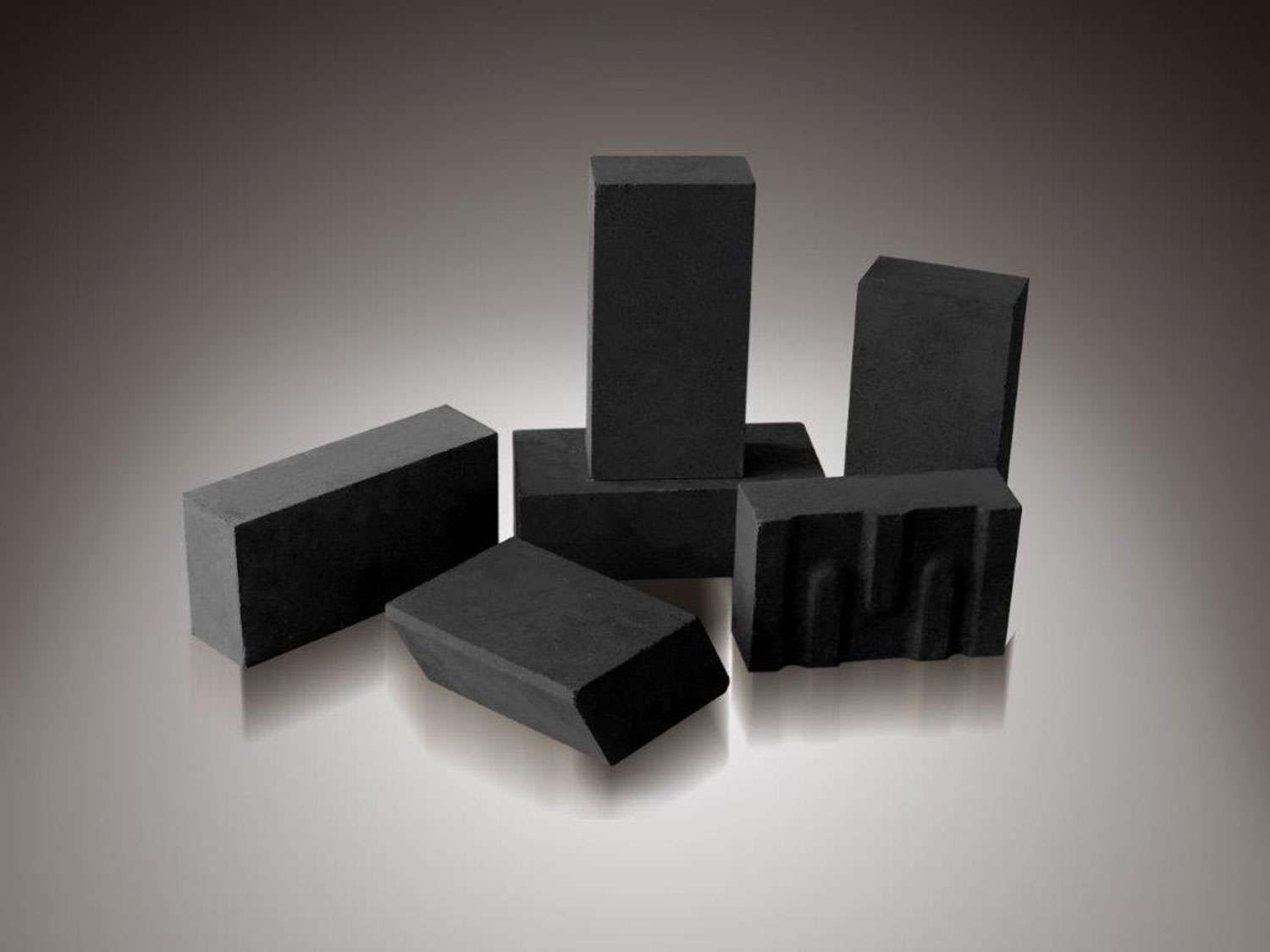 | | |
| --- | --- |
| Magnesia Carbon Bricks | Resin-bonded bricks made from high-purity fused/sintered magnesia and flake graphite. Experience unrivalled corrosion resistance and superior thermal shock properties. |
| Magnesia Alumina Carbon Bricks | Formulated with very high-purity electro-fused Magnesia, high-purity Graphite, Alumina, and Antioxidants. Designed for the most demanding ladle sidewall and bottom impact zones, these bricks boast exceptional thermal shock resistance. |
| Fired Magnesia Bricks | Crafted through various high-temperature firing, their chemically stable composition ensures volume stability. These bricks exhibit great corrosion resistance, impressive refractoriness, hot strength, and chemical resilience. |
| Magnesia Chrome Bricks | Made from top-quality magnesia and chrome concentrate, these bricks ensure exceptional thermal stability and excel under high temperatures. Derived from low-impurity raw materials, perfect for cement kilns and non-ferrous furnaces. |
| Magnesia Spinel Bricks | Created from a magnesia and alumina/spinel blend, these products offer high corrosion resistance and low thermal conductivity, unlike traditional 100% magnesia or alumina products. Optionally, enhance the corrosion and spalling resistance with titanium or zirconia additives. |
| Magnesia Carbon Shapes | High purity magnesia carbon-based tap hole tubes pressed by high-capacity presses. They have a high bulk density, low apparent porosity, high erosion resistance, and high performance. They are easy to install and replace on-site. |

| | |
| --- | --- |
| Tap-hole Mass | Elevate your operations with our tailor-made tap-hole mass. Offering optimal viscosity and exceptional sintering properties, fortified by remarkable resistance to corrosion and erosion. |
| Refractory Mortars | Discover our mortars that fill refractory joints, ensuring robust brick bonds and shielding against attacks, slag, and fluxes. Our crafted mortars offer impeccable brick compatibility, exhibiting minimal expansion or shrinkage. Choose from two types: air-setting mortar and heat-setting mortar. |
| Gunning Refractories – Mayspray | Achieve efficient hot repairs with our gunning refractories. Rapid installation of large quantities in minimal time, combined with low dust, high adhesion, high density, and minimal rebound losses. Choose from a range including basic, high alumina, and alumina silicate gunning materials. |
| Plastic Refractories, Ramming Mixes – Mayram | Designed for shaping around difficult shapes or refractory anchors. With a resilient clay bond, our mouldables have the advantage of not being brittle and withstand impact damage. Mouldables are based on alumina silicate and high alumina material. Ramming mixes are available based on basic, high alumina and alumina silicate raw materials. |
| Mid Alumina Castable | Utilising raw ingredients reminiscent of the 50 & 60% class of bricked items. Our range boasts low iron calcium aluminate cements, including 5%(low cement) to 15% additions, ensuring remarkable strength in ambient and elevated temperatures and enhanced volume stability compared to fireclay monolithics. |
| High Alumina Castable | Commonly based on bauxite, linked to 70-80% class bricked products. Our range contains low iron calcium aluminate cements with 5%(low cement) to 15% additions . High alumina refractory concretes offer superior strength at ambient and elevated temperatures and better volume stability than mid-alumina monolithics. |
| Phosphate | Chemically bonded refractory castables, using sillimanite or bauxite minerals, offer high strength and density combined with good volume stability from ambient to elevated temperatures. Phosphate-bonded monolithics excel in areas that require excellent abrasion resistance within furnaces. |

| | |
| --- | --- |
| Precast Roof Delta | This is a corundum-based pre-cast block with long performance in high-frequency and ultra-high-frequency EAF roofs. It has good resistance to erosion, thermal shock, and spalling. |
| Impact Pad | We can provide a range of high alumina and alumina magnesia spinel castables capable of meeting stringent requirements for impact pads and lip rings. |
What Happens Next?
Once the design has been finalised, your custom refractory solution is ready for production.