Our Solutions: Innovation

Continuous innovation is core to meeting the increasing performance and sustainability demands of our customers and society.
Research
Working in close collaboration with our partners, clients, and industry specialists, we undertake extensive research to advance the efficiency of existing technologies and develop new ones.
Product Development
Core to our value offering is that we are more agile acting on new ideas and innovations. From rapid prototyping to product testing, we collaborate with customers to bring new products to market quickly. All of our work is rooted in research and development to provide our customers with pioneering solutions without compromising on long-standing expertise.​
---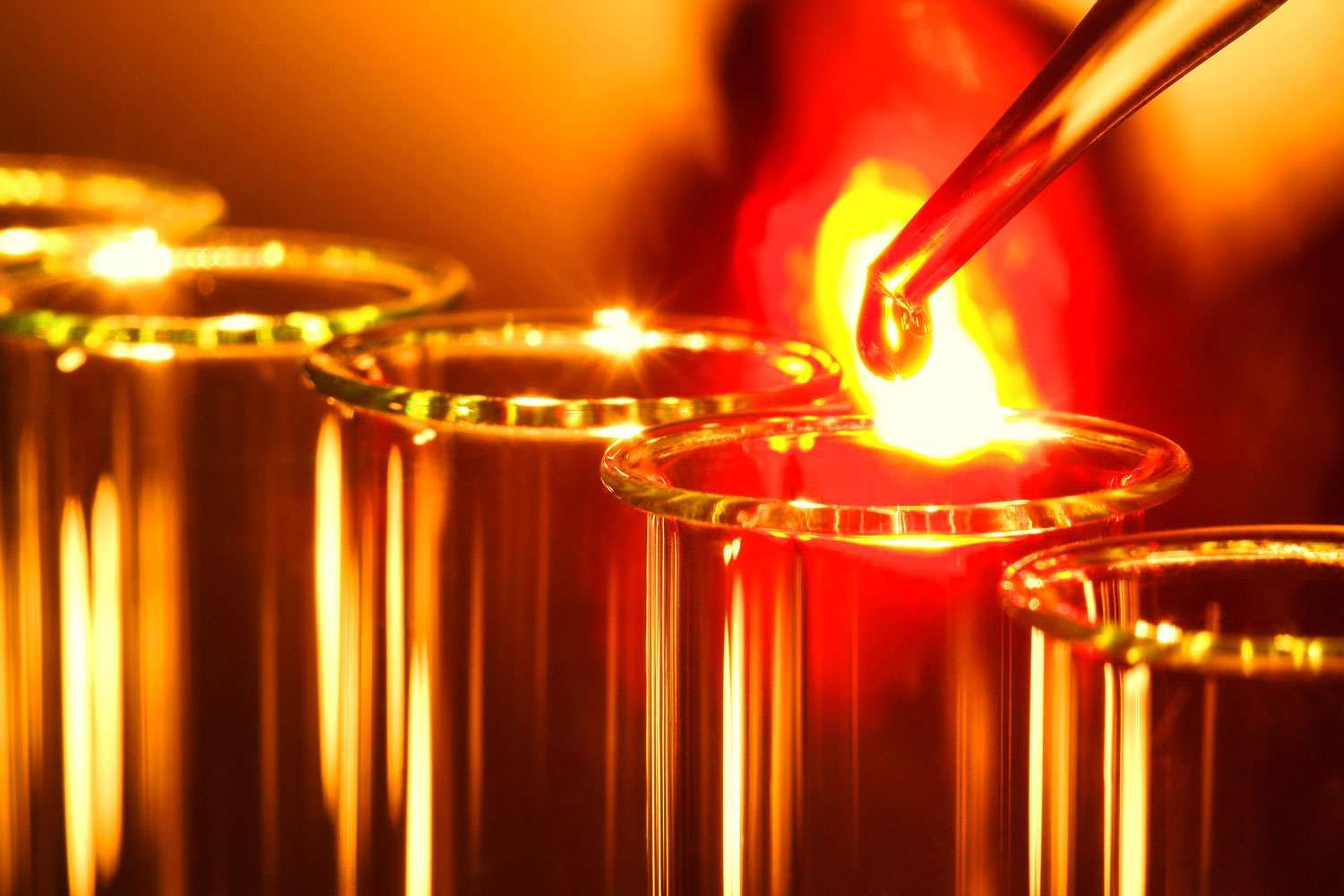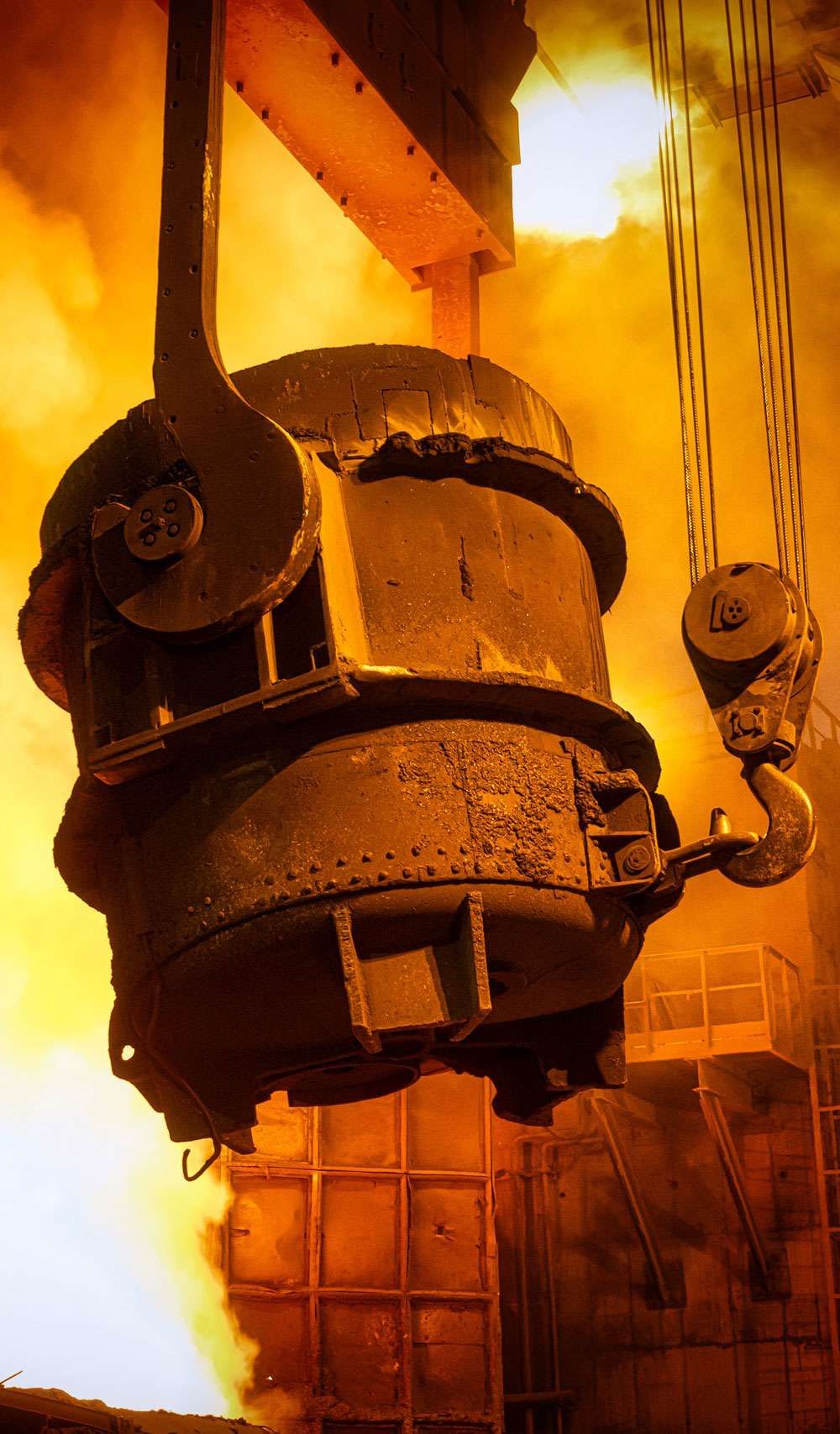 Recent Innovations
Low Fume Products
Mayerton has innovated to enhance the safety and quality of our magnesia carbon bricks. Our traditional hardening process post-pressing has evolved to minimize volatile emissions during heating at the customer's site. Our low fume products use improved binders, enabling higher curing temperatures and significantly reduced emissions. Alternatively, our no fume products transform binders into pure carbon during manufacturing, with fumes neutralized through thermal afterburning. Mayerton remains committed to safety, performance, and environmental responsibility, setting a new industry benchmark.
Vertical Cracking
Mayerton has transformed ladle design by innovating against vertical cracking in refractory linings. Our groundbreaking solution counters chemical, mechanical, and thermal stresses, addressing the longstanding issue of cracks around the slag zone and transition area, and avoiding premature brick wear. Using the reversed pressing process, Mayerton's method ensures robust brick compaction, eliminating vulnerabilities and preventing vertical cracking. This approach was proven effective in real-world conditions and customer trials, showcased at UNITECR22 in March 2022, establishing Mayerton as an industry front-runner. Contact the company for the detailed research paper on their pioneering solution.
[coming soon] Prefabricated Slagdoor Solution
We will be giving a presentation at UNITECR23 in Frankfurt in Main, the world's largest and most prestigious refractory conference, entitled "Prefabricated Slagdoor Solution – To Solve a Well-known Obstacle to Increase EAF Performance".