Who we are
We supply refractory products for the iron, steel and nonferrous metals industries. Established in 1991, we are headquartered in the United Kingdom, with sales and technical teams located close to our customers.
The core of our business is focused on the production of carbon-bonded shaped materials for the steel industry, particularly for converters, EAFs, and ladles. We serve ~70 customers across 20 countries, with the largest market being Europe. We deliver products from our own ISO Accredited site based in Liaoning, China.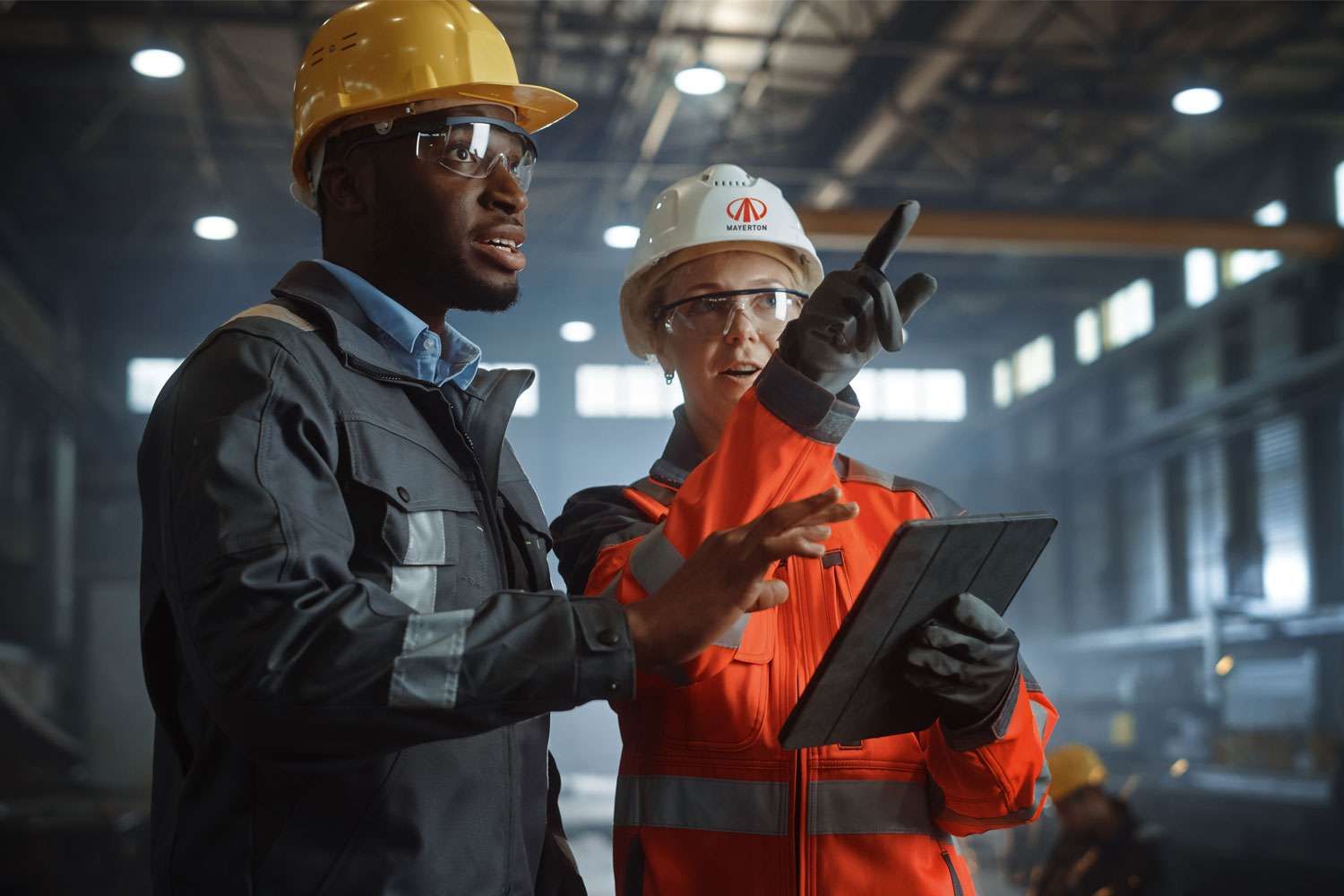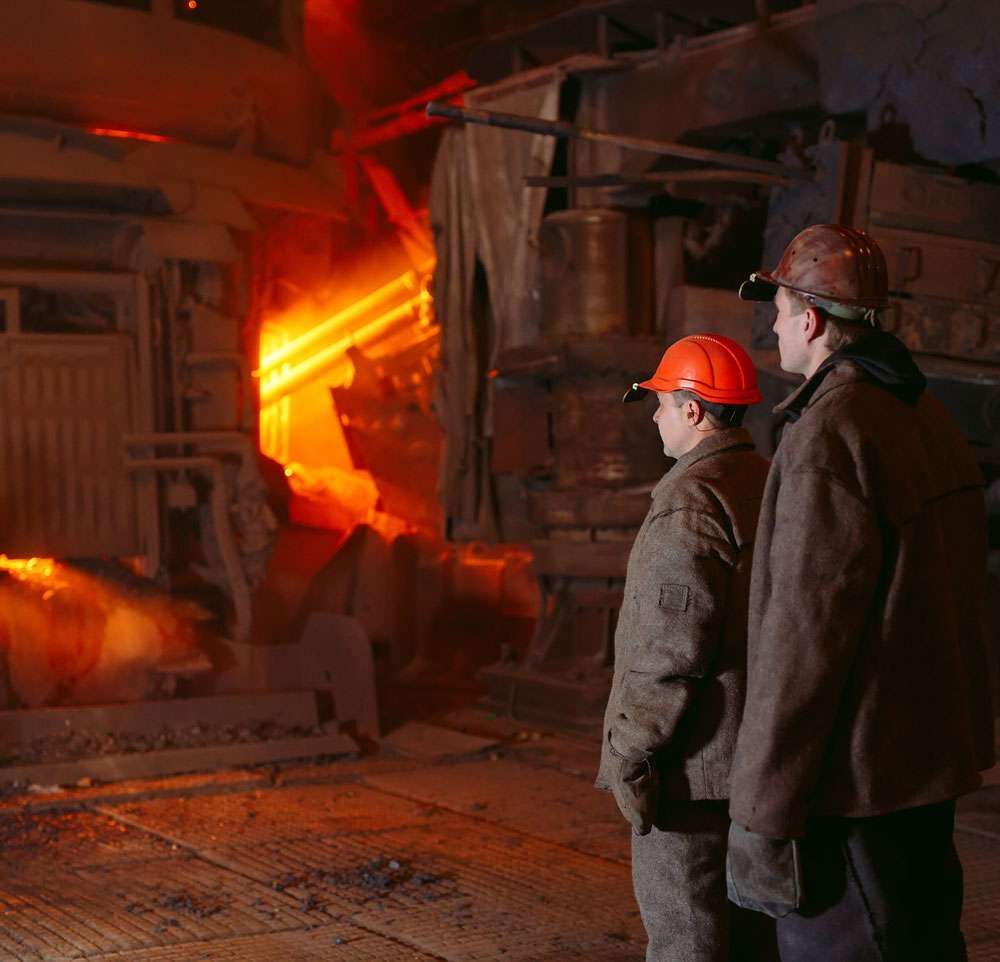 Our Mission
Our mission is to be the best refractory partner for our customers; this means delivering balanced linings, targeted output, and consistent quality.
Partnering/working with our customers, we develop refractory solutions that contribute to extended lifetime of linings in operation. In doing so, our specialists from the fields of metallurgy and refractory materials work on the continuous optimisation of materials, always aligned with the operating parameters of our customers. Our employees on-site monitor and ensure that the installation, repair, maintenance, and dismantling of vessel linings are carried out efficiently and effectively. 
The strategically favourable location of our production plant relative to magnesite deposits makes our production extremely flexible and the product portfolio correspondingly diverse. This means we can focus on the daily challenge of optimizing each lining for our customers. Taken together, customers choose us because we are the most responsive and reliable partner; passionate about achieving great results.
Why choose Mayerton?
The most responsive and reliable partner: passionate about achieving great results.
These are our values
We pride ourselves on being quicker and more agile than other suppliers.
We collaborate internally and prioritise to get things done.
We go above and beyond to make sure we deliver
.
It is the must-have #1 customer buying criteria.
We are energised by great results and always looking to raise customer performance.
We hire the best technical experts in the industry, and they spend more time with customers.